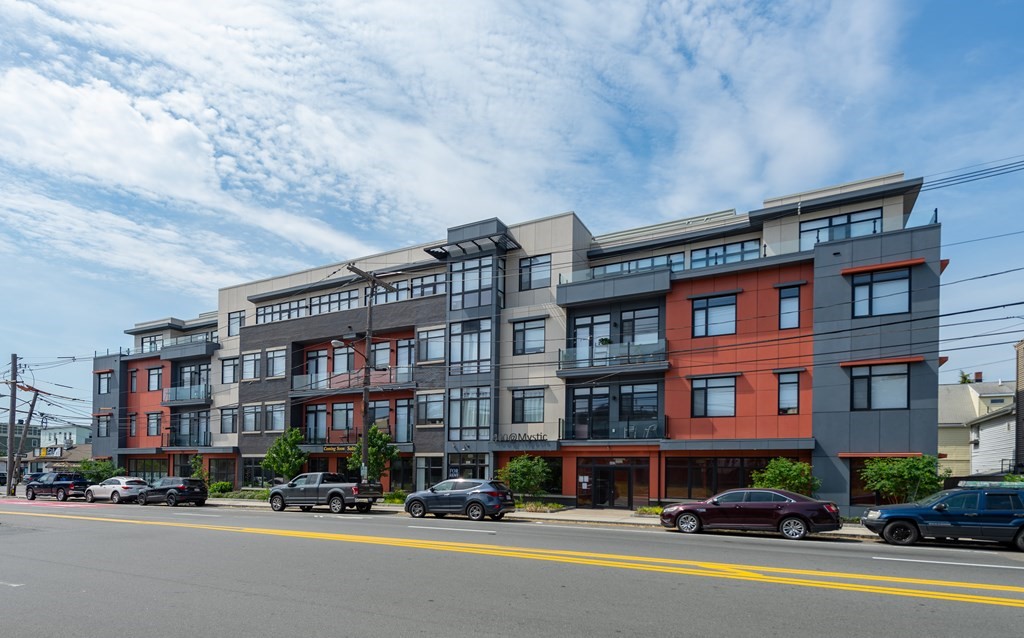 Somerville MA Real Estate
Somerville MA Real Estate Searches
If you're looking for an exciting urban lifestyle with easy access to waterfront living, Somerville, Massachusetts, may be the perfect place for you. This vibrant city located just outside of Boston is known for its strong community spirit, rich cultural offerings, and proximity to natural areas like the Mystic River. Somerville's real estate market is limited but impressive, featuring a mix of luxury condominiums, townhomes, and single-family homes. Many properties offer stunning views of the Mystic River and feature modern amenities and high-end finishes. While the market can be competitive, our team of premier local realtors at Unlimited Sotheby's International Realty has the expertise and experience to help you navigate the process and find your dream home in Somerville.
In addition to its real estate offerings, Somerville boasts a thriving arts and culture scene, with several galleries, theaters, and music venues. The city also offers excellent schools, making it an attractive destination for families. And with easy access to nearby parks and conservation areas, residents can enjoy outdoor activities such as kayaking, canoeing, and fishing. Don't miss out on the opportunity to call Somerville your home. Contact Unlimited Sotheby's International Realty today to learn more about the area and schedule a property showing. We're here to help you find your dream home in this vibrant and exciting city.
Browse properties in Somerville, Massachusetts below or explore other Boston neighborhoods and suburbs in Greater Boston.
Find Your Somerville MA Home with Unlimited SIR!
Create an account to save your favorite searches and receive notifications for future listings in Somerville MA.
Contact Unlimited Sotheby's International Realty to schedule a showing or to learn more about Somerville MA real estate.