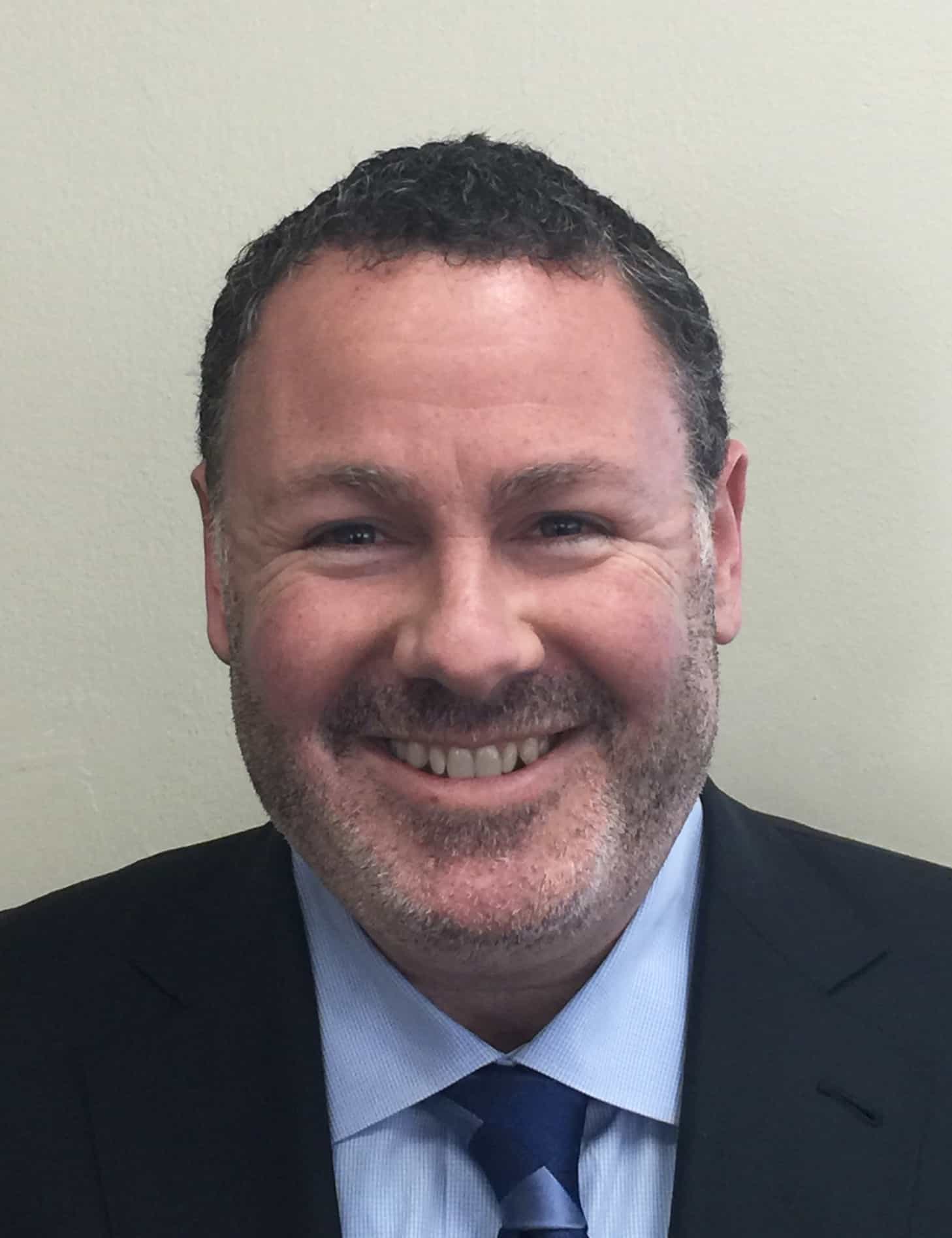 Chuck Silverston, Stewart Silvestri, Lauren Small
For over 12 years, Chuck has been a top agent in the Boston area, and has earned the designation by Trendgraphix as the number one buyers agent in Brookline. He has been a principal at Unlimited Sotheby's International Realty for the last 8 years. Chuck has owned the successful Paris Creperie Cafe and Food Truck in Coolidge Corner for over 15 years and has lived in Brookline for 20 years. Chuck has one daughter, Lilli, that attends The George Washington University. Chuck served as [...]
For over 12 years, Chuck has been a top agent in the Boston area, and has earned the designation by Trendgraphix as the number one buyers agent in Brookline. He has been a principal at Unlimited Sotheby's International Realty for the last 8 years. Chuck has owned the successful Paris Creperie Cafe and Food Truck in Coolidge Corner for over 15 years and has lived in Brookline for 20 years. Chuck has one daughter, Lilli, that attends The George Washington University. Chuck served as co-chair of the Pierce School PTO from 2010-2012, and currently serves on the board of the Brookline Education Foundation.

Chuck's clients say he is a tremendous negotiator and problem solver. He epitomizes integrity, hard work and offers the utmost of service to all clients, buyers, sellers and developers. Chuck developed the First Time Home Buyer program at Unlimited Sotheby's International Realty and specializes in working with clients who are simultaneously selling and buying. Chuck and his team offer the ultimate experience to their clients by proactively anticipating every need and are always ahead of the next step. Chuck teaches a real estate investment course with Brookline Adult Education.

Chuck holds a BA in Economics from The George Washington University and is a certified mentor and ambassador with Buffini & Company, the largest Real Estate Coaching Company in the world.
Office Location
1334 Beacon Street
Brookline, MA 02446
Specifications
Languages:
Specialties:
Service Area:
Chuck Silverston's Testimonials
Chuck and Kaitlin are the dynamic duo of real estate! They have a plan every time and it works! My husband and I have bought and sold with Chuck & Kaitlin before! We thought we were done, but this winter we decided to move out of state. We had planned to sell our house in June 2020, but when Covid-19 arrived in town, we had to change plans quickly. and list our house faster. Chuck and Kaitlin made it all happen as fast as we needed it to and during a very difficult time! They made the [...]
zuser20141219183840109
Simply put, I could not be happier with the job Chuck and his team did for me and my family. They made what is a extremely stressful situation easy. I always felt like I had a partner in the process. No matter how annoying my questions may have been, Chuck would take the time to go over everything that was taking place. I always knew what the next step was going to be, how we were going to get to our final goal, and I always felt comfortable with what was taking place. There was a plan in [...]
user72959006
Chuck impressed my wife and I from the start. We started by selling our condo with him and then buying a house. Without even officially signing with Chuck, he did a complete walkthrough and recommendations on how to improve the house for an open house. He sat with us for 2 hours discussing our selling strategy and what we wanted for our next house. From the large things like negotiating final and best rounds to the small things like providing access for a plumber while we were traveling, Chuck [...]
user5966381
Chuck and his team were wonderful! He really listed to what we were looking for and provided a lot of insight. We will definitely be going for Chuck and his team with our future purchases as well.
zuser20151219142831633
Chuck and his team were proactive, quick to respond to questions and provided recommendations while always laying out all options so I felt well-informed... which is important when it's your first time purchasing a home.
Elisabeth DiCicco
My wife & I used Chuck Silverston and his team for the sale of our Brookline, MA condo, and we do not regret the choice. He is personable and has an extensive knowledge of the Brookline RE scene and a good sense of property values. We liked the carefully thought out schedule of activities leading up to the showing of the condo. We also appreciated the quick response we got to our inquiries from Chuck and his excellent assistant Kaitlin. I know Chuck handles many properties of greater value [...]
tomhawkins110
Chuck and his team was wonderful to work with. Always working for their clients to make the process easy. During Three months of time we were able to sell and buy. We knew it was a job impossible but Chuck ensured that this can be done and it was done as he promised.
jabinatuladhar
Chuck Silverston represented me as the sellers agent. I was eager to sell my condo in Cambridge and I had no idea what the market would command in terms of price and interest. Chuck told me that there was a lot interest in Cambridge and that he predicted that I would most likely get my asking price and more. Not only that, he expected that there would be a lot of interest even over the 4th of July weekend. He made some recommendations regarding the staging of my condo which I followed. Within a [...]
user9077880
Chuck and Kaitlin are my go to real estate experts. Extremely knowledgeable in all aspects of the market. They are involved in the process every step of the way. They dont miss a thing and take the time to explain everything in detail whenever questions arise. They always give honest opinions of homes you are interested in and their values.
user69498579
We only ever had used a listing agent twice during our homeownership and the two experiences stand in stark contrast to one another. Our first experience was not without merit but in the market that we sold in the service did not stand-out as remarkable or requiring much effort. Our second sale, using Chuck, was a case-study in what a great broker can really do for you if things aren't exactly simple or smooth. <br/><br/>First, his initial presentation to us was comprehensive and a [...]
jeebs3000
Contact
Hi there! How can we help you?
Contact us using the form below or give us a call.
Hi there! How can we help you?
Contact us using the form below or give us a call.