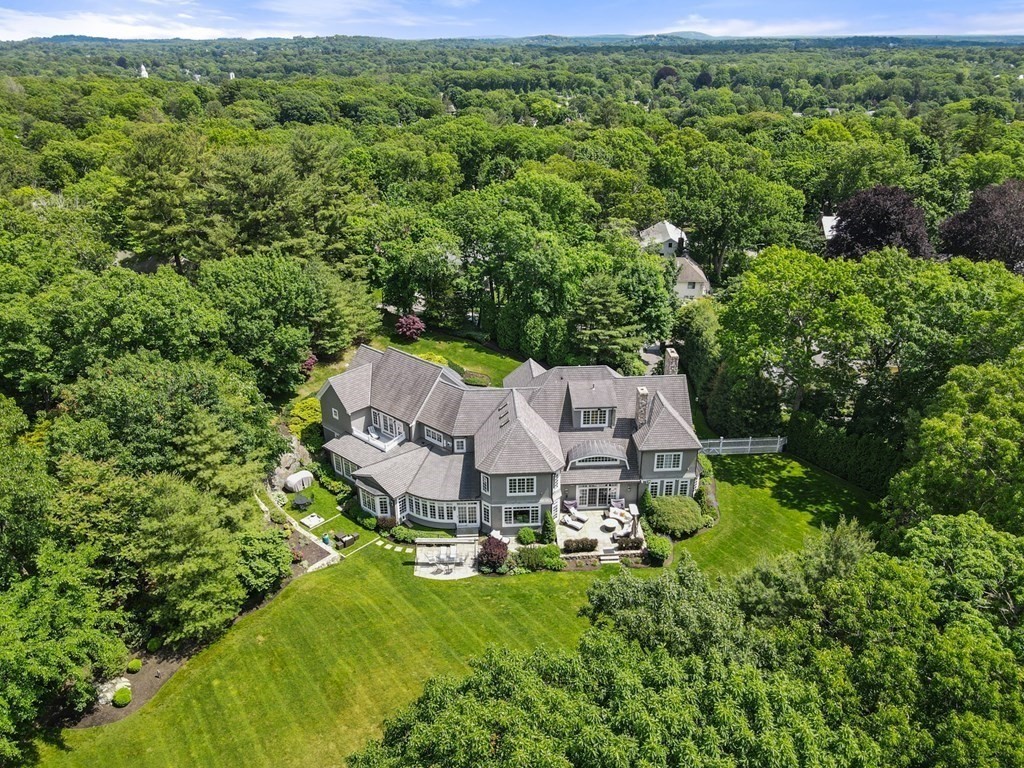 Newton MA Real Estate
Newton MA Real Estate Searches
Just 7 miles west of downtown Boston in Middlesex County, Newton is one of the area's most desirable suburbs and home to just under 90,000 residents. If you're searching for a welcoming and family-friendly community, Newton, Massachusetts, may be the perfect place for you to call home. Since it is located just outside of Boston, Newton offers residents easy access to the city while maintaining its own unique character and charm. The town is well-known for its excellent schools, beautiful parks, and a strong sense of community.
Newton's real estate market is highly competitive, featuring a mix of historic single-family homes, modern luxury condos, and townhomes. Many properties feature beautiful architecture and high-end finishes, allowing residents to enjoy the best of both worlds: old-world charm and modern convenience. In addition to its impressive real estate offerings, Newton boasts an impressive array of local amenities, including top-rated restaurants, boutique shops, and cultural venues such as the Newton Free Library. The town is also home to several parks and nature preserves, providing residents with ample opportunities for outdoor activities like hiking, biking, and picnicking. Experience the best of suburban living in Newton.
Interested in living in Newton? Contact our team of premier local realtors at Unlimited Sotheby's International Realty today to schedule a property showing and learn more about the area. We're here to help you find your dream home in this beautiful and family-friendly community. In Newton, you'll find a variety of housing options here including houses, condos, and more. Start your search for Newton listings by selecting from the property searches below.
Browse properties in Newton, Massachusetts below or explore other Boston neighborhoods and suburbs in Greater Boston.
Find Your Newton MA Home with Unlimited SIR!
Create an account to save your favorite searches and receive notifications for future listings in Newton MA.
Contact Unlimited Sotheby's International Realty to schedule a showing or to learn more about Newton MA real estate.