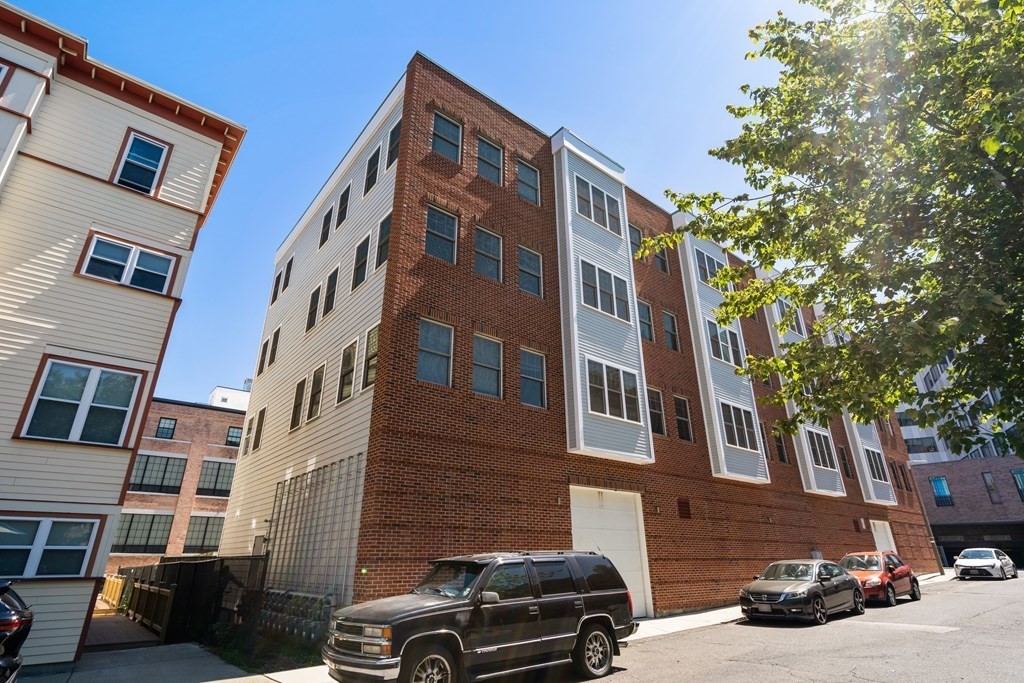 Jamaica Plain MA Real Estate
Jamaica Plain Real Estate
Often referred to as "JP", Jamaica Plain is one of Boston's most desirable neighborhoods. You'll find a variety of unique restaurants, shops, and attractions in the neighborhood as well as a diverse community. If you're looking to enjoy the perks of suburban living while maintaining a short commute to all that is going on downtown, Jamaica Plain is right for you.
Browse Jamaica Plain estate below.
Save Time!
Create an account to save your favorite searches and receive notifications for future listings in Jamaica Plain.
Contact Unlimited Sotheby's International Realty to schedule a showing or to learn more about Jamaica Plain real estate.