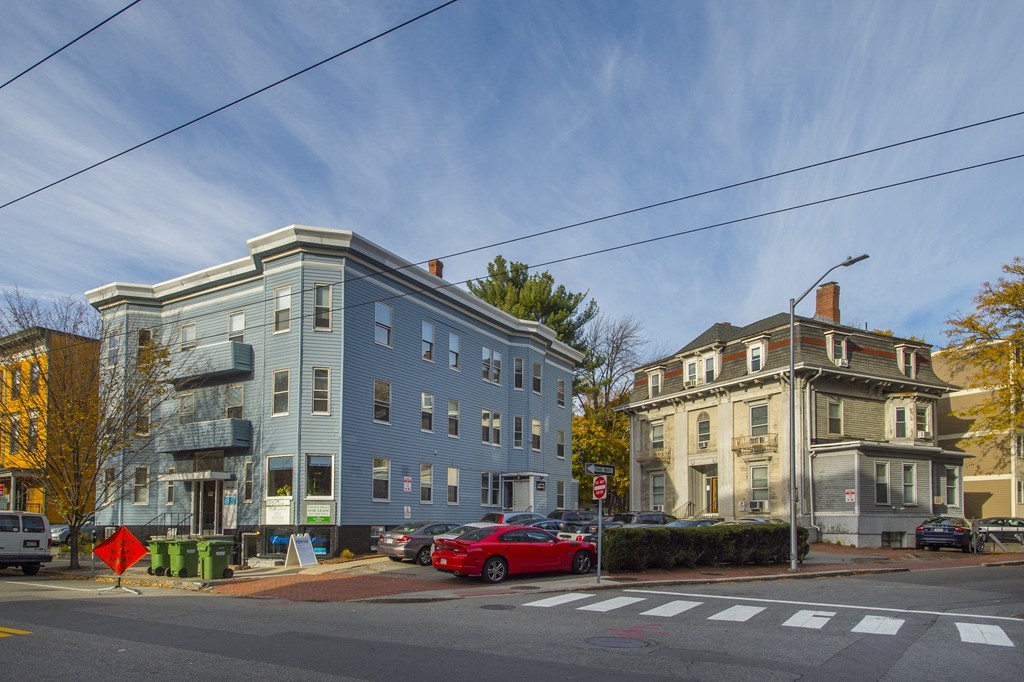 Cambridge MA Real Estate
Cambridge MA Real Estate Searches
Cambridge, Massachusetts is a lively and diverse city located just across the Charles River from Boston. Home to two of the most prestigious universities in the world, Harvard and MIT, Cambridge is known for its intellectual atmosphere and innovation. One of the main attractions in Cambridge is Central Square, a bustling commercial district that offers a variety of shops, restaurants, and entertainment options. Additionally, Cambridge has a thriving arts and culture scene, featuring institutions such as the American Repertory Theater and the Cambridge Arts Council.
The real estate market in Cambridge is highly sought after due to its prime location and thriving economy. The average home price in Cambridge is around $1.3 million, making it one of the most exclusive and upscale neighborhoods in the Boston area. From historic brownstones to modern condos, there are plenty of high-end housing options for buyers. If you're interested in learning more about the homes for sale in Cambridge, contact Unlimited Sotheby's International Realty today. Our experienced team of agents can help you find the perfect property and schedule a showing. Don't miss out on the opportunity to live in one of the most dynamic and exciting cities in the United States.
Browse Cambridge, Massachusetts properties below or explore other Boston neighborhoods and suburbs in Greater Boston.
Find Your Cambridge MA Home with Unlimited SIR!
Create an account to save your favorite searches and receive notifications for future listings in Cambridge MA.
Contact Unlimited Sotheby's International Realty to schedule a showing or to learn more about Cambridge MA real estate.