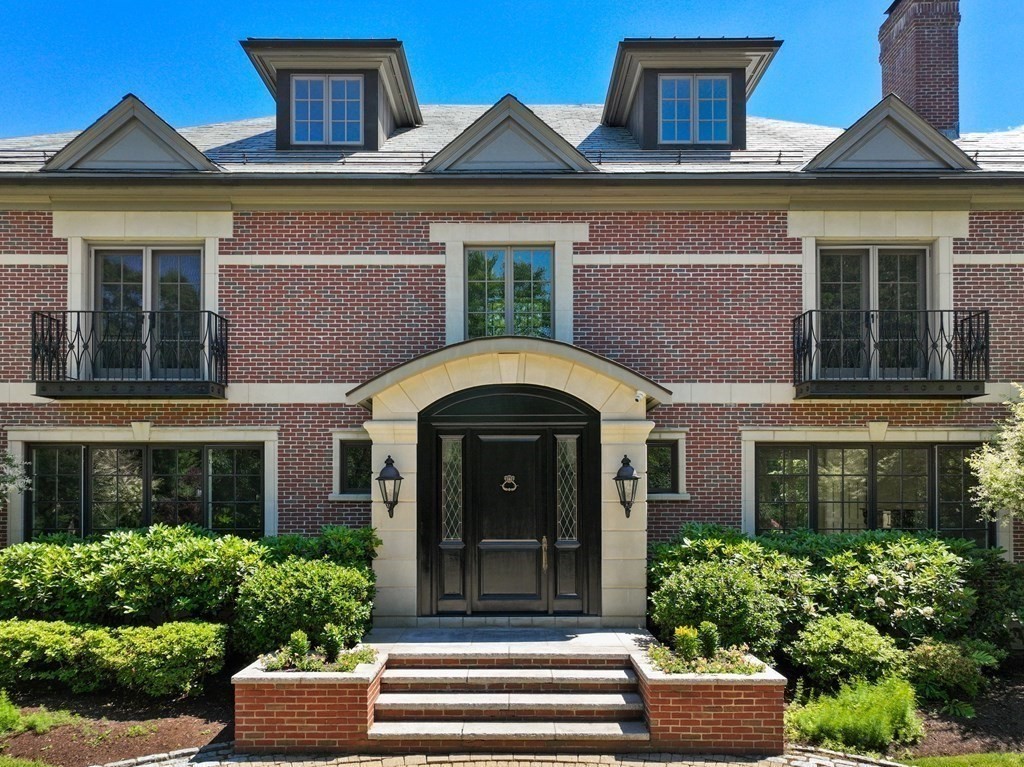 Brookline MA Real Estate
Browse real estate for sale in Brookline, MA with Unlimited Sotheby's International Real Estate
Brookline is a charming town in Suffolk County, Massachusetts. Bordering 6 of Boston's neighborhoods, Brookline serves as a popular bedroom community for those commuting to the city for work. Start the search for your dream Brookline home by selecting from the categories below.
Save Time!
Create an account to save your favorite searches and receive notifications for future listings in Brookline, MA.
Contact Unlimited Sotheby's International Realty to schedule a showing or to learn more about Brookline, MA real estate.