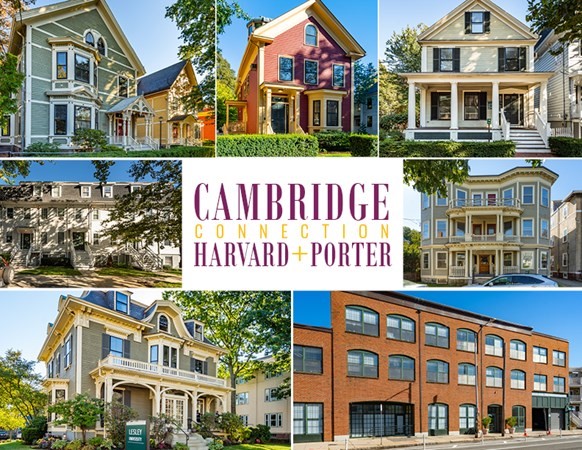 Boston Neighborhoods
Real Estate in Boston Neighborhoods
Boston, the largest city in New England, is located on a hilly peninsula in Massachusetts Bay. Originally called Tremontaine for the three hills in the area, the Puritans later changed the settlement's name to Boston, after the town in Lincolnshire, England, from which many Puritans originated. In the 1630s, Boston Latin School—where Benjamin Franklin, John Hancock and Samuel Adams studied—and Harvard University were founded.
Today, Boston is a thriving and diverse city that boasts several popular neighborhoods, each with its unique character and charm. Jamaica Plain offers a relaxed atmosphere, known for its local shops, restaurants, and community gardens. Roslindale is home to an ever-growing arts community and features plenty of green spaces like Fallon Field. West Roxbury is a family-friendly area with some of the best schools in Boston and boasts outdoor recreational activities at Millennium Park. Chestnut Hill is an affluent area known for its high-end shopping at the Chestnut Hill Mall and access to top-rated schools like Boston College High School. Moreover, neighborhoods like Allston and Brighton are vibrant and packed with college students, young professionals, and plenty nightlife options.
The Boston real estate market is highly competitive, featuring a mix of historic homes, sleek modern condos, and townhomes. The market can be challenging to navigate, but our team at Unlimited Sotheby's International Realty has the experience and local knowledge to guide buyers through every step of the process. Our goal is to help buyers find the perfect property that meets their unique needs and budget. If you're interested in learning more about the real estate market in these popular Boston neighborhoods or scheduling a property showing, contact our team today. We're here to help you find your dream home in this vibrant and exciting city.
Find Your Boston Home with Unlimited SIR!
Create an account to save your favorite searches and receive notifications for future listings in Boston.
Contact Unlimited Sotheby's International Realty to schedule a showing or to learn more about Boston real estate.